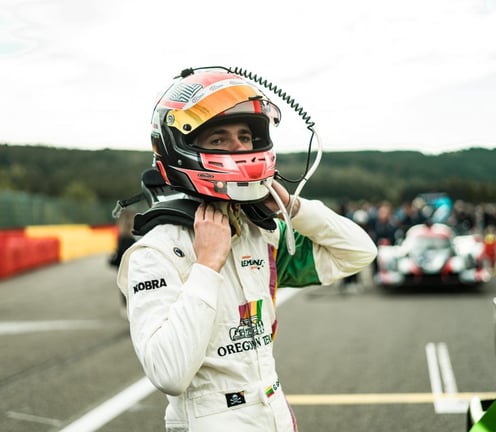 Gustas is an inspiring personality – he is the youngest Le Mans Series driver throughout the whole history.
He was recognized as the "Rookie of the Year" in Asian Le Mans Series.‍
Aside from being an experienced and promising driver, he is also a great coach.
Gustas works individually with each driver, empowers his strengths, and focuses on fixing the weak spots.
"A good coach will make his players see what they can be rather than what they are."
Ara Parasheghian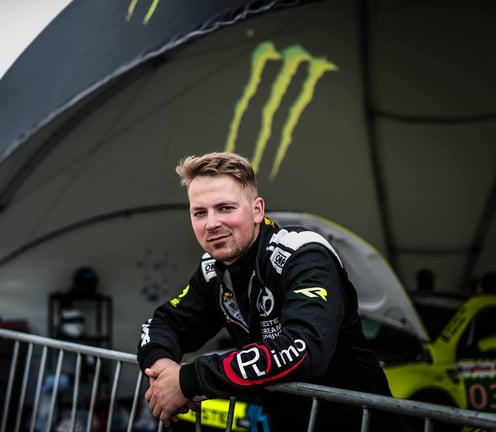 Martynas is that kind of person, who chose his path in racing through simulators.
He won multiple championships in virtual racing all around the globe.
Aside from that, he represented Lithuania at Motorsport Games in 2019.
Also, in 2017 he won Sim to Reality, Dream 2 Drive project, which secured him a sponsorship for 3 years. To this day, he's still successfully racing in Eastern Europe series.
"When I look fast, I'm not smooth and I am going slowly. And when I look slow, I am smooth and going fast."
Alain Prost