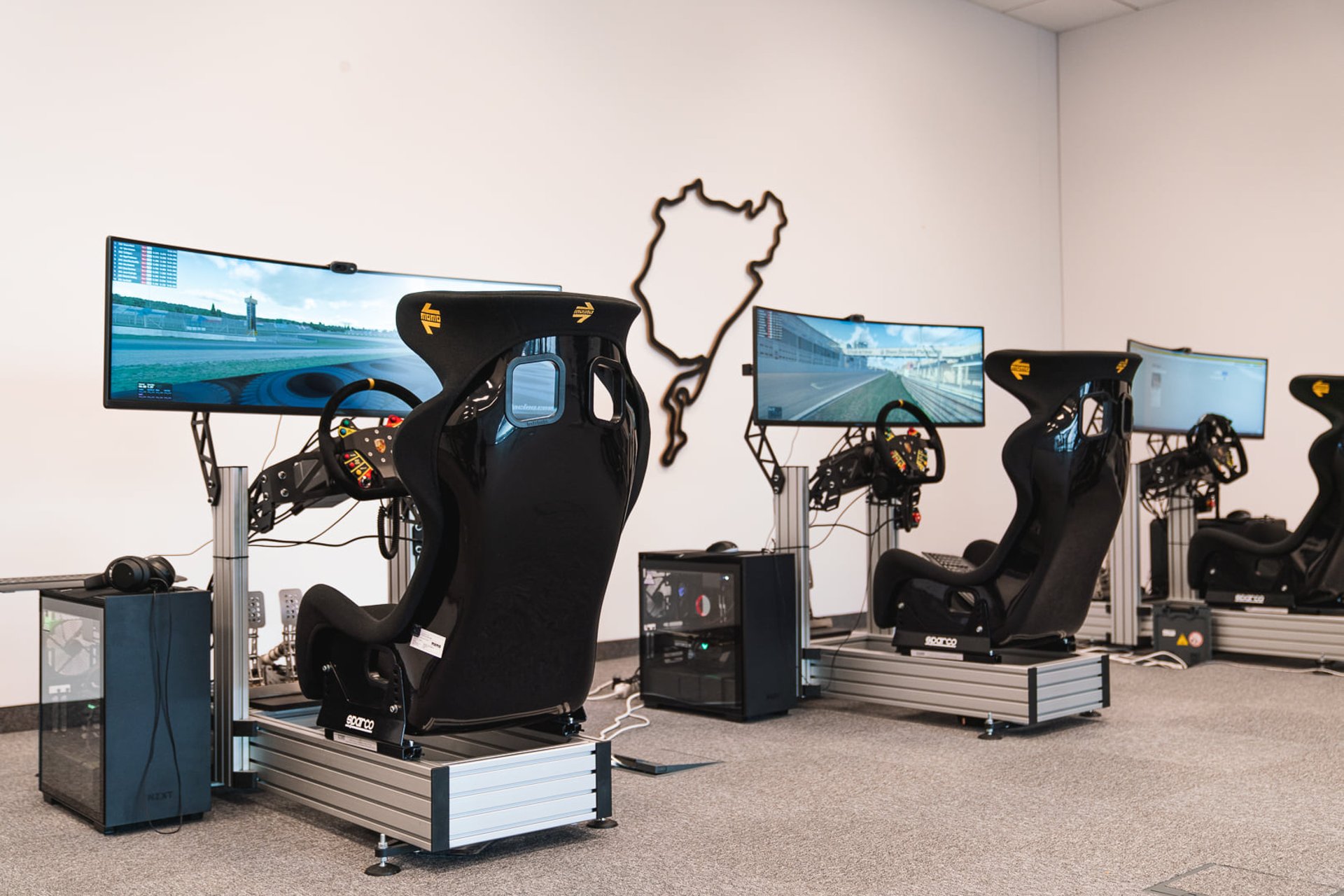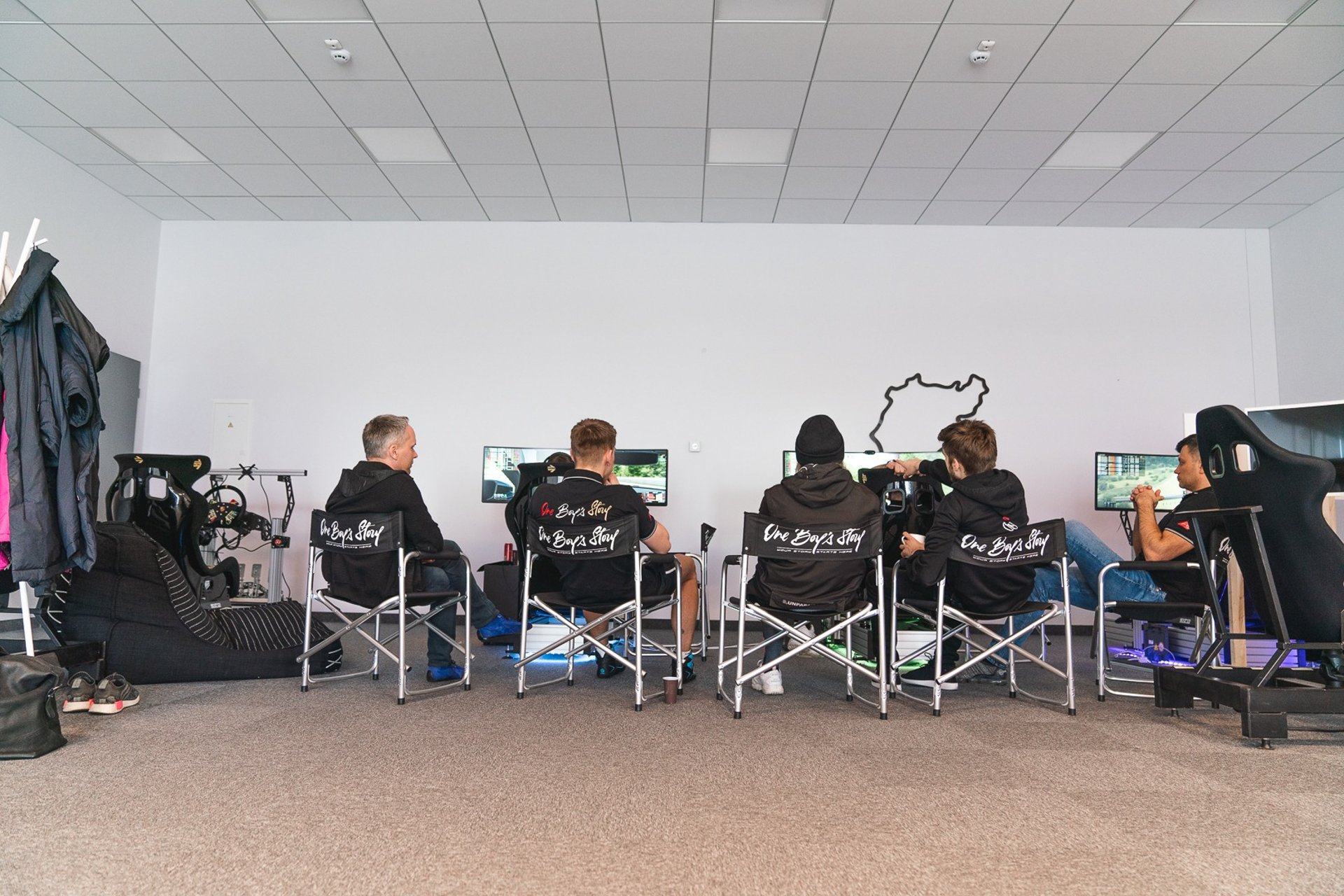 Ladies & Gentlemen, OBS Motorsport and Test Drive Vilnius communities are organizing and international simulator racing cup this winter season, and you are invited to be participate in the adventure. The whole tournament is curated for selected individuals who are invited to spend some of their precious personal time together in our international community, currently encompassing Lithuania, Germany, Netherlands, Spain, Norway, Georgia and Australia. All relevant information below.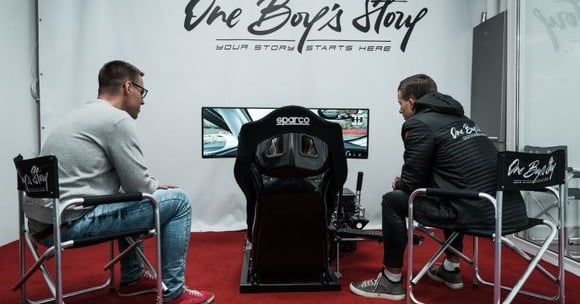 Spirit of the tournament
The ultimate goal of the tournament is to identify community members willing (and able) to participate in their first real 24 hour racing experience. The next event is planned in the Ascari Circuit in Spain in October 2022. The event is solely for stock vehicles up to 200HP and production years before 1994. The only modifications are allowed are safety related (e.g. roll cage). We have plans to put together a team and potentially participate with a Porsche 944 prepped for the track. From 4 to 8 pilots may be piloting each vehicle, with a total team including mechanics and managers not being larger than 15 people.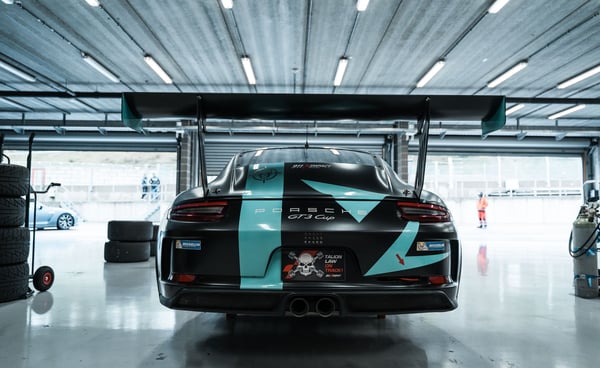 Tournament Format and Key Regulations
Given the spirit of the tournament, the race format shall allow participants to virtually experience 'mini-endurance' races:
The tournament is for Teams consisting of 2 to 4 pilots
Teams shall be arranged by the organizers to include a few more experienced sim drivers and 1 to 2 less experienced sim drivers
The objective is to learn to work as a team together
At least 2 pilots must participate in each race
A single pilot may not drive the car for longer than 70 minutes during a race
A single pilot may not drive the car for less than 25 minutes during a race
Total race length: 2 hours
Points awarded based on F1 point system (first 10 classified teams, +1 point for fastest lap)
5 minute qualifying (single pilot per team), 3-2-1 points awarded for Top3 + Reverse Qualifying Grid Start in each race
All race events start at 10.00 CET time (11.00 LT time) on Sundays
5 races in total between 12 December 2021 and 06 March 2022
Sim platform: iRacing
Car: Porsche 911 GT3 R
Participation allowed from OBS Bases in Lithuania, Germany, as well as with simulators from home or other sim centers, subject to a few additional rules, like having a webcam + mic connected for communication
Live broadcasts and race highlight planned to be available based on number of participating teams